You can always change your password easily on your own.
1.) Please log into the interface of your account and click on the grey person in the very top right .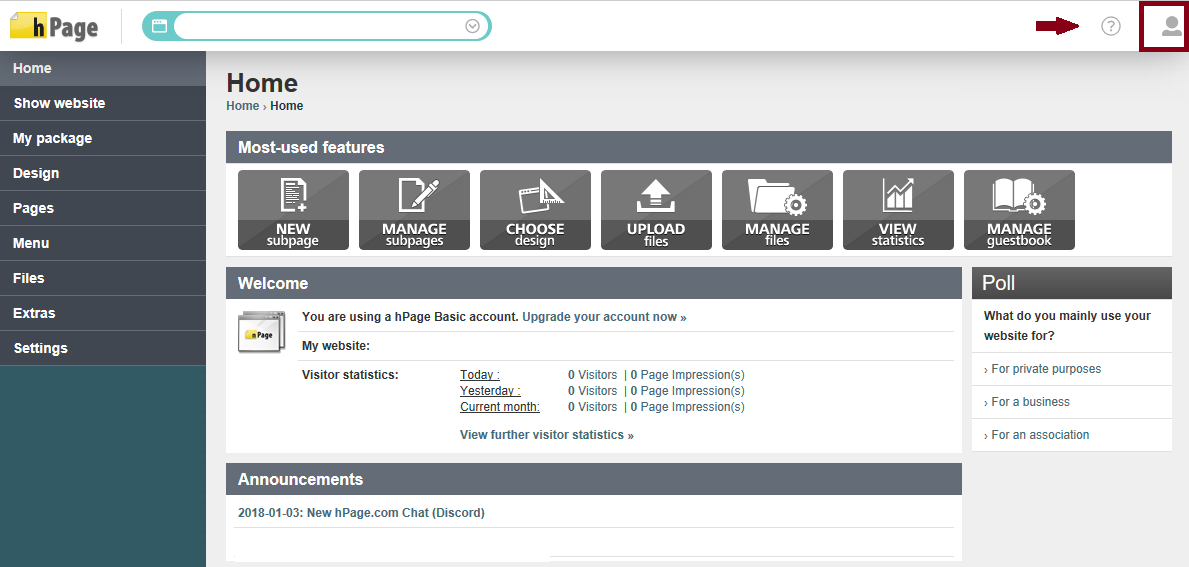 2.) In the menu that will open now, please click on "Security".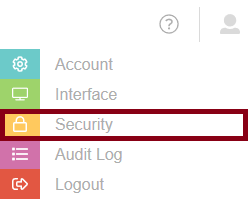 3.) On the next page, enter your current password and in the field below, enter the new password you want to have.
Repeat your new password in the last field.

4.) By clicking on "Submit", your new password will be successfully saved.